Drupal Commerce in Practice - Examples of Eight Stores Making a Difference
Online shopping has not only become a convenience but often a necessity. In response to the growing market demand, many companies are opting to open online stores to meet the expectations of modern consumers. In this dynamic environment, choosing the right platform for running an online store is a decision that can determine the success or failure of the venture. Among the many available solutions, Drupal Commerce stands out as one of the most advanced and flexible tools on the market. It's not just a store management system, but a complete e-commerce platform that offers unparalleled customization and scalability. But what makes Drupal Commerce so unique, and why do entrepreneurs around the world choose it?
Why Drupal Commerce?
1. Flexibility and customization. Drupal Commerce is known for its unmatched flexibility. Thanks to its modular structure, every aspect of the store can be tailored to individual needs, from appearance to functionality. 
   
2. Scalability. Whether you run a small shop or a large retail chain, Drupal Commerce grows with your business. You can easily add new products, categories, or features without worrying about platform limitations.
3. Security. As one of the most popular solutions on the market, Drupal Commerce is regularly updated and monitored for potential threats, ensuring the safety of your data and customers.
4. Integration with other systems. Drupal Commerce easily integrates with many external payment, content management, or CRM systems, allowing for the creation of a cohesive ecosystem for your business.
5. Community support. Thanks to an active community of users and developers, you have access to a wide range of plugins, themes, and extensions that can enrich your store with additional features.
Examples of Drupal Commerce Implementations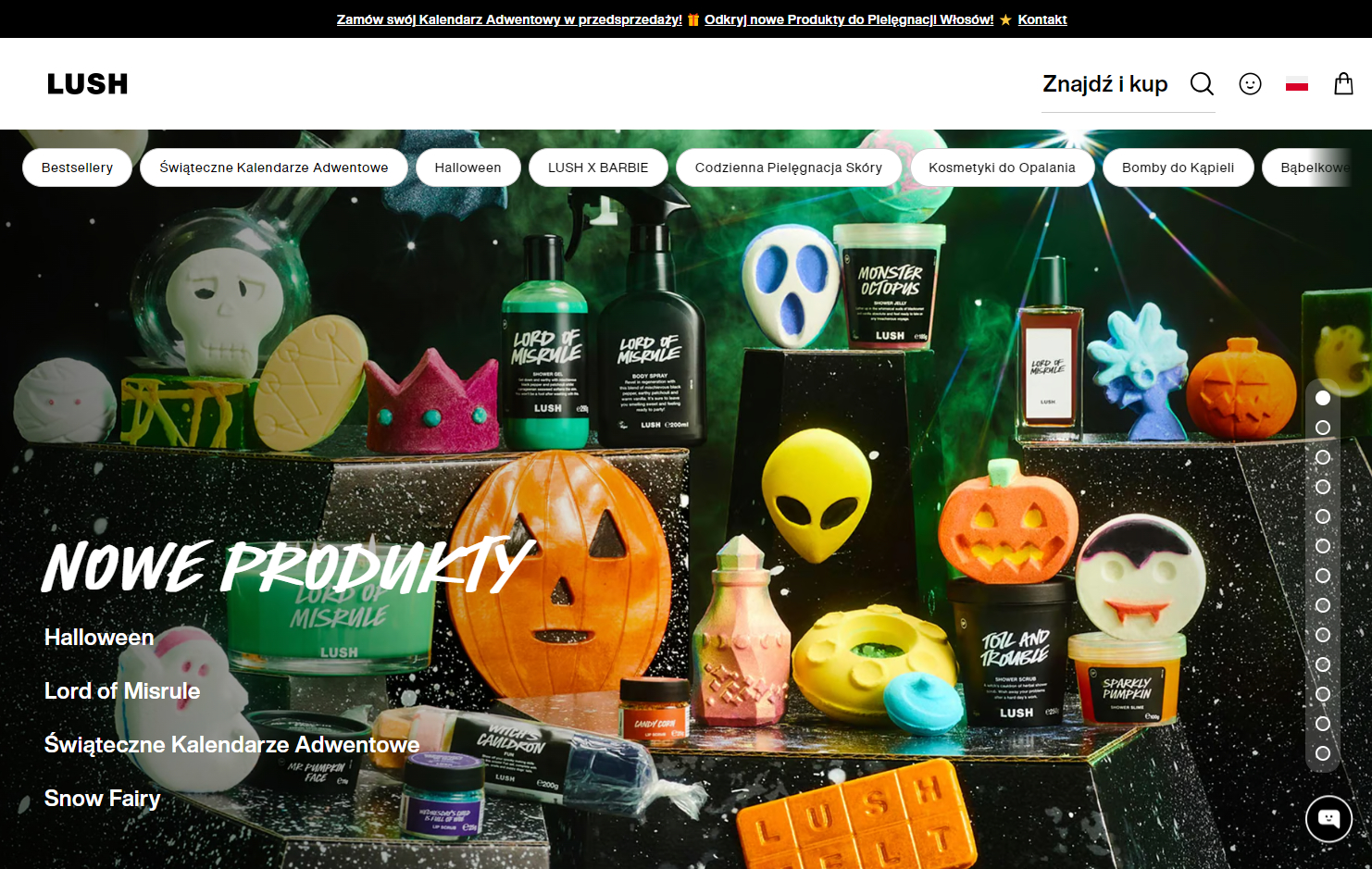 1. Lush 
Lush is a well-known brand offering handmade cosmetics. Their online store showcases a wide range of products, from fresh face masks to bath bombs. Lush is known for its environmental care, reflected in their packaging and product ingredients.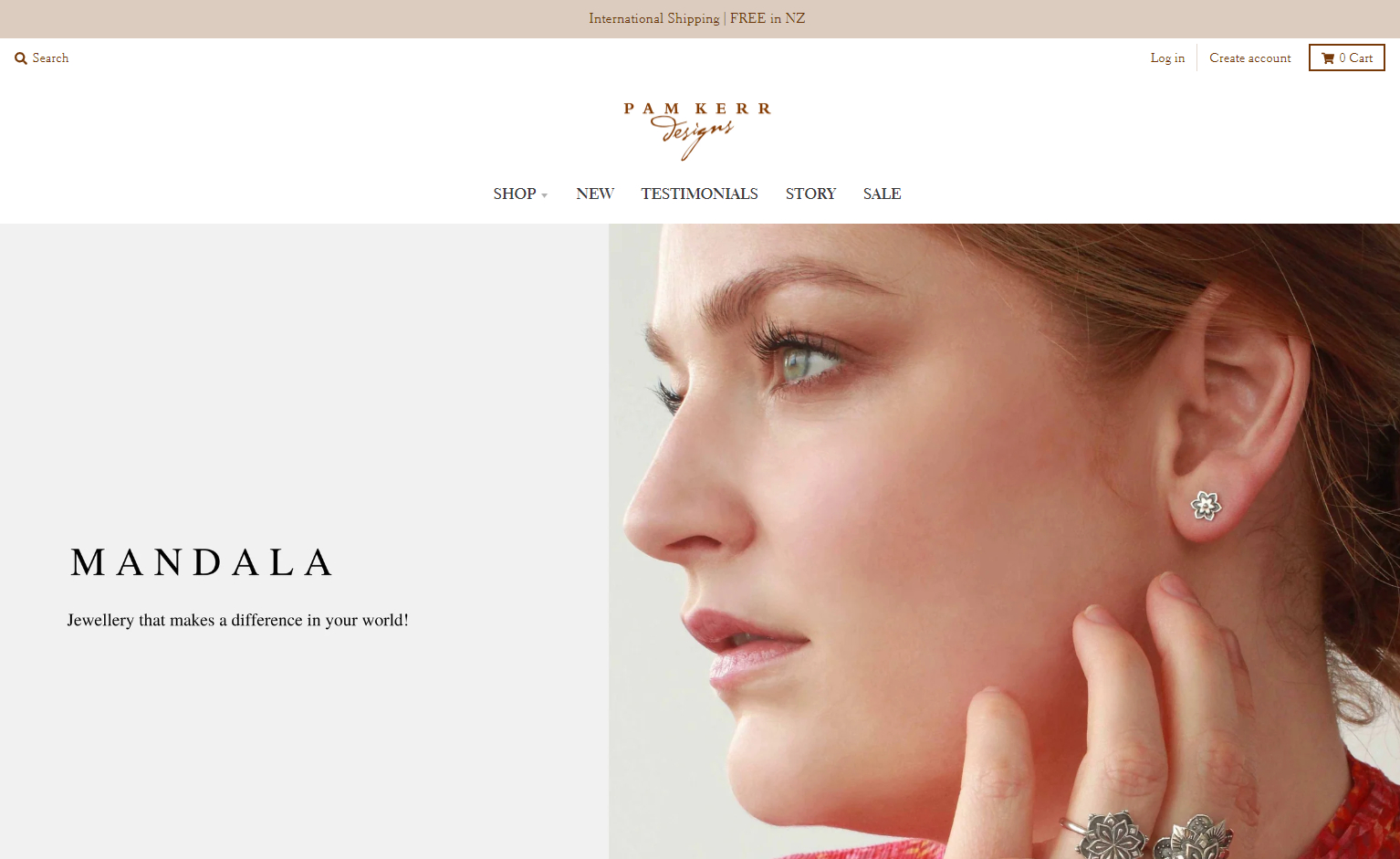 2. Pam Kerr Designs
Pam Kerr Designs is a jewelry brand that combines traditional craftsmanship with modern design. Each piece is unique and reflects the passion and creativity of its creator.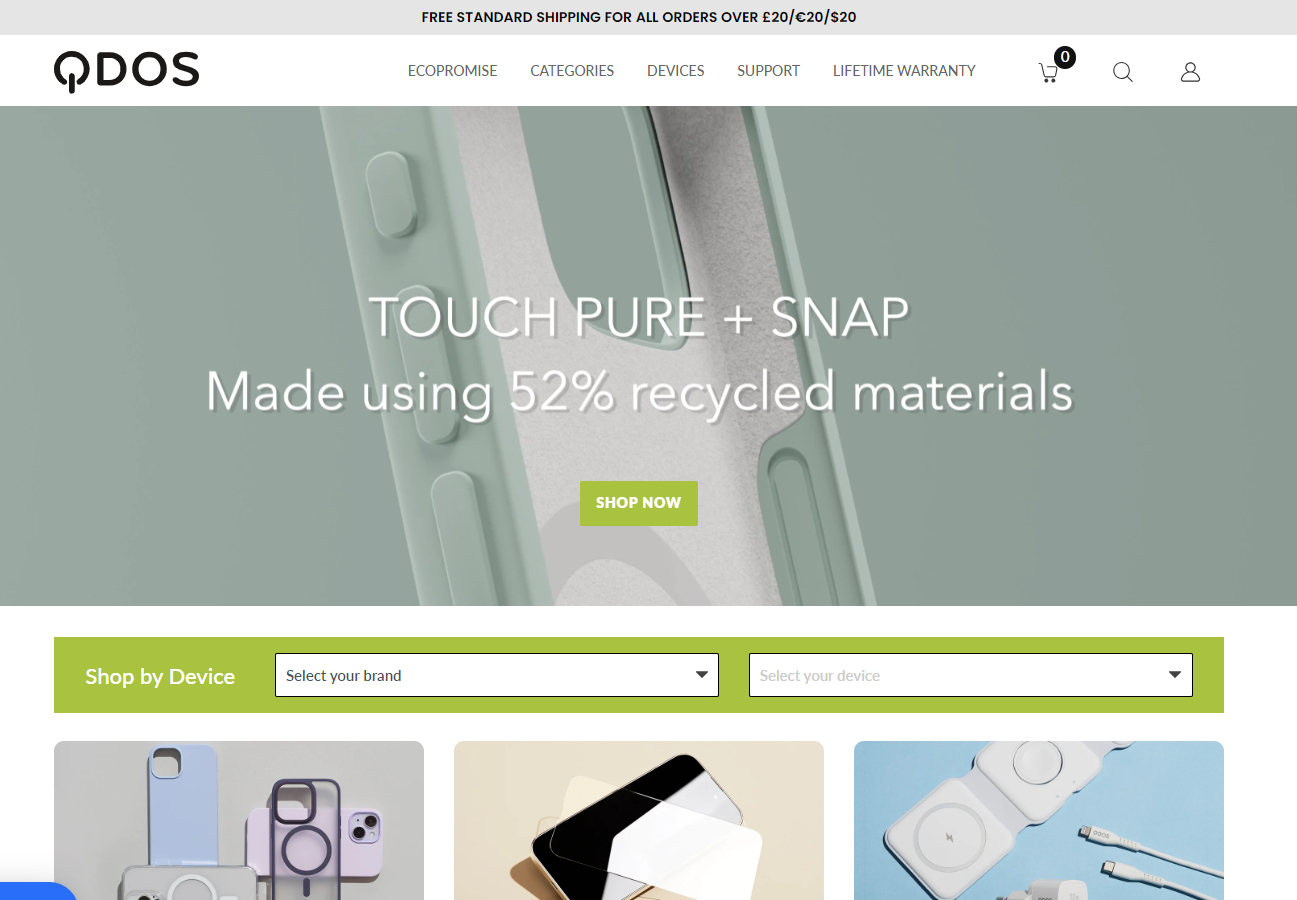 3. QDOS Sound
QDOS Sound specializes in producing accessories for electronic devices, such as screen protectors, phone cases, and USB cables. Their products are not only functional but also aesthetically pleasing, making them an attractive choice for many consumers.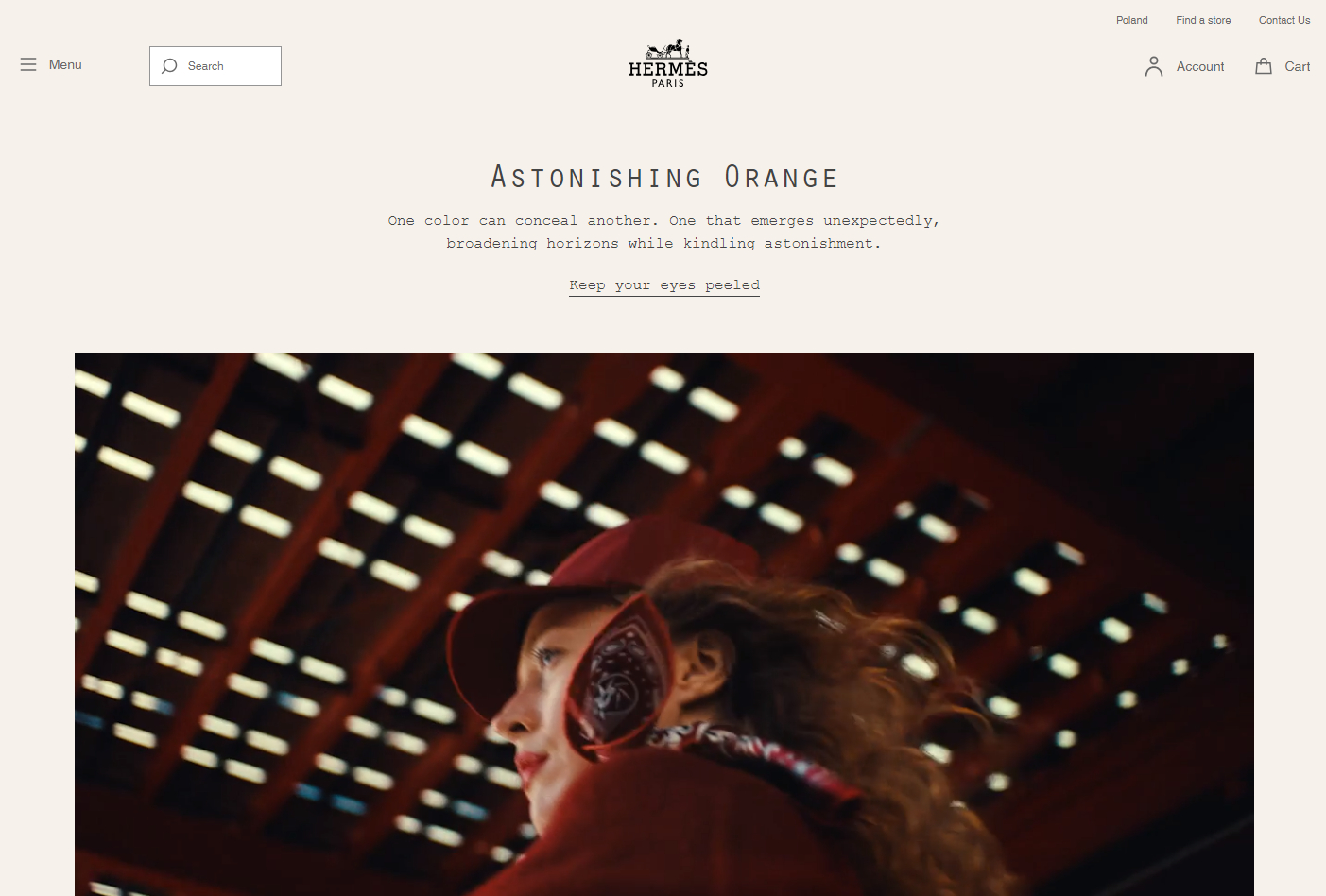 4. Hermes
Hermes is a luxury brand offering top-tier products, from handbags to accessories. Their online store reflects the elegance and prestige of the brand, offering customers exceptional shopping experiences.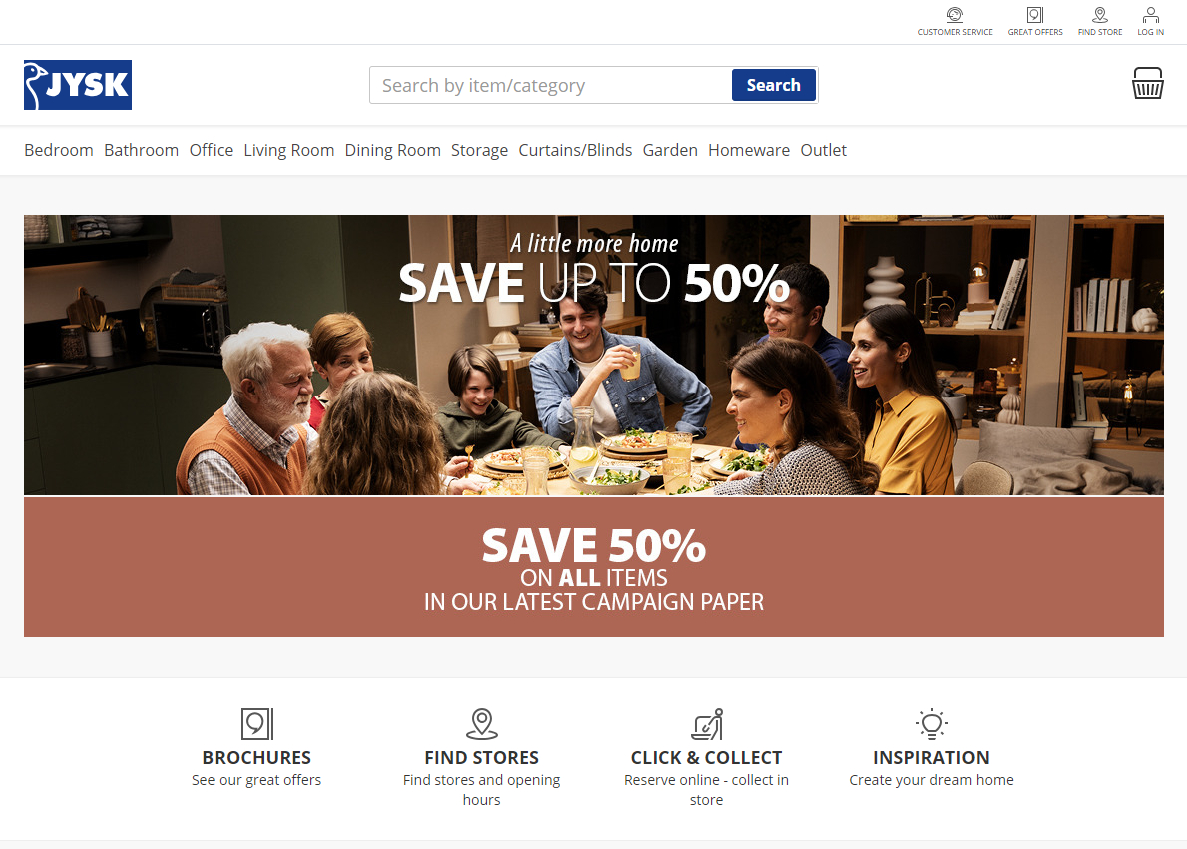 5. JYSK
JYSK is an international chain of stores offering furniture and home accessories. Their range includes products for the bedroom, bathroom, office, and garden. The brand is known for offering good quality products at affordable prices.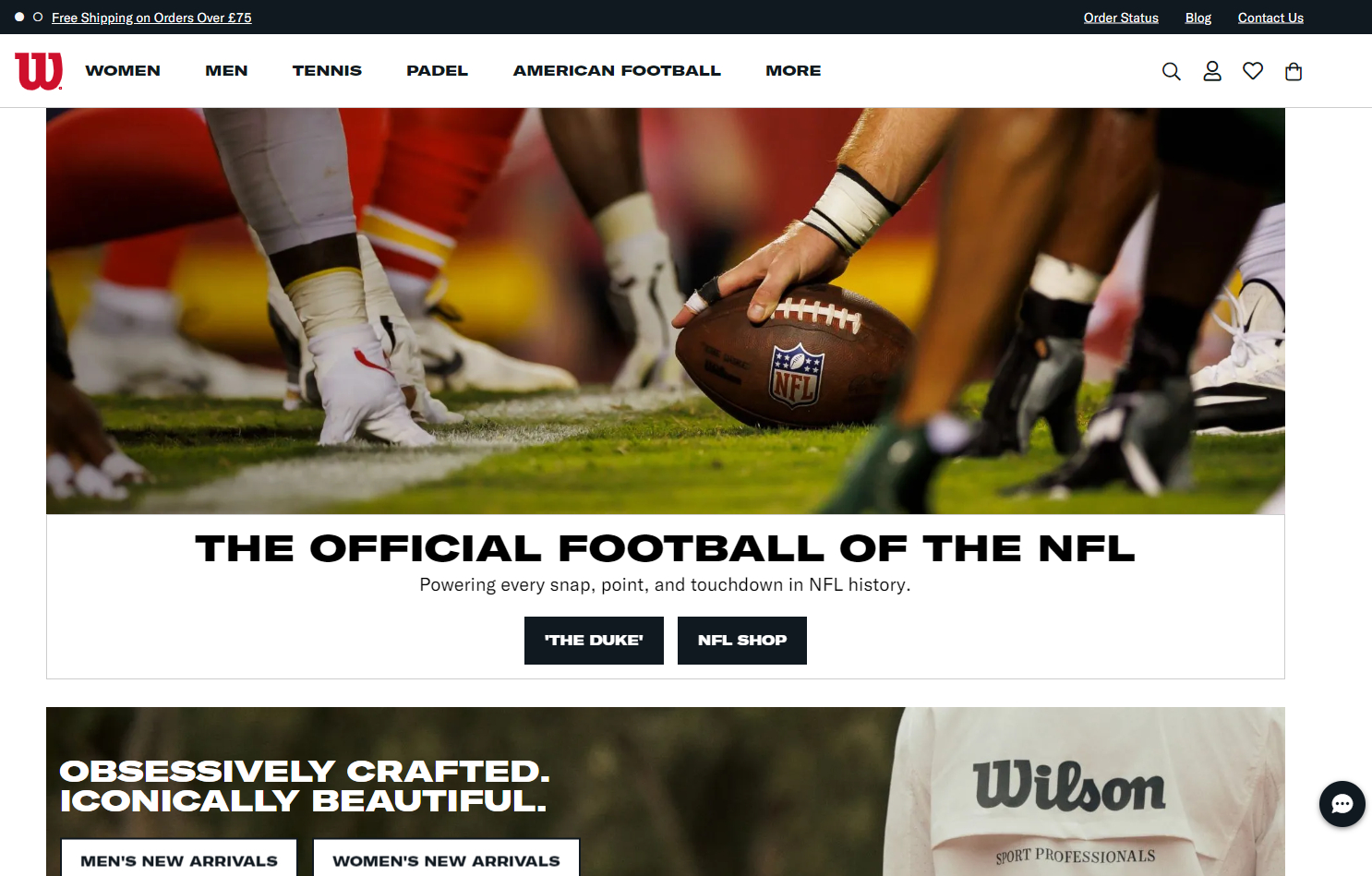 6. Wilson
Wilson is a leading brand in the world of sports, offering equipment for various disciplines, such as American football, basketball, and tennis. Their products are chosen by both professionals and amateurs.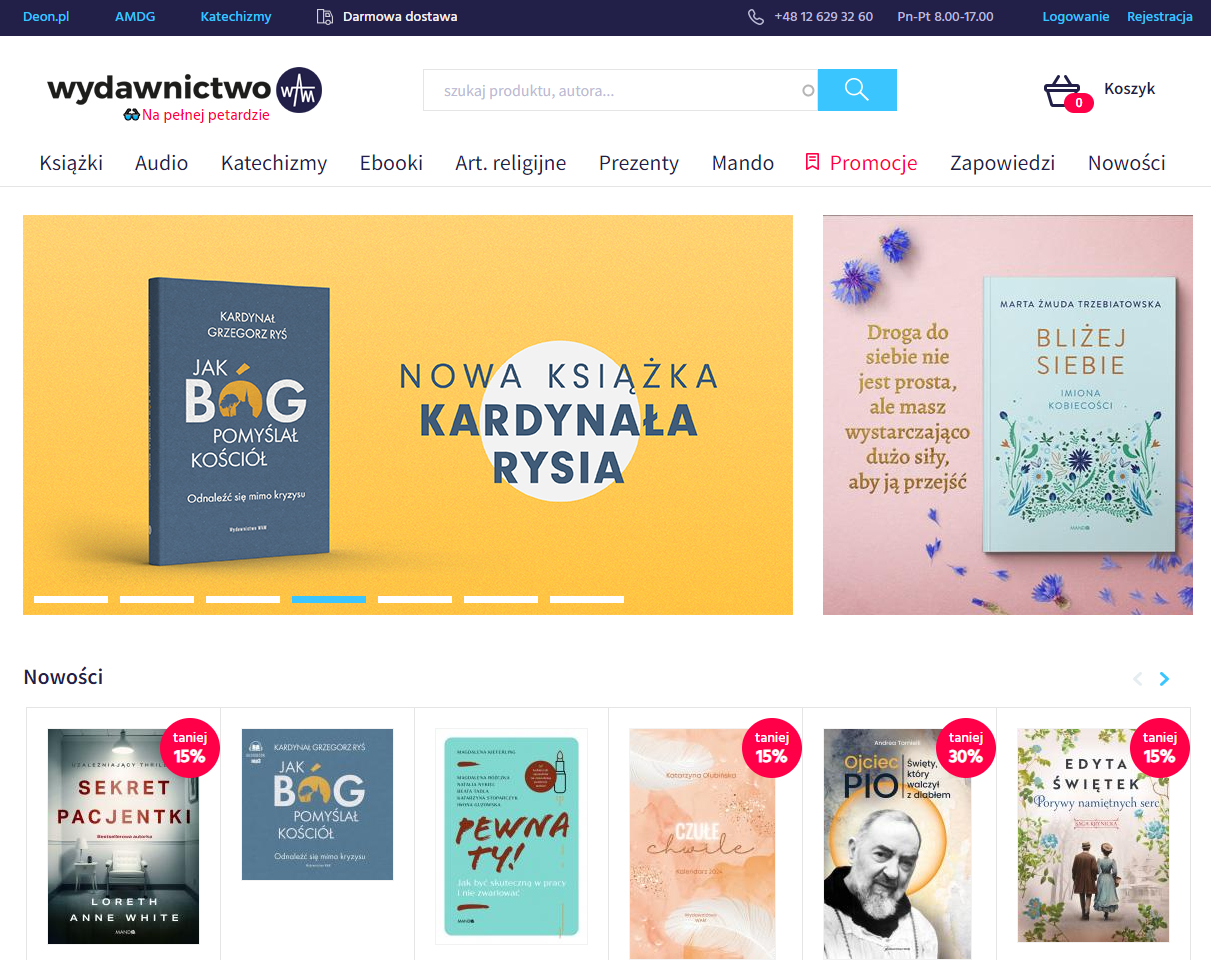 7. Wydawnictwo WAM
Wydawnictwo WAM is a Polish Catholic publishing house that offers a wide range of religious books, from prayer books to spiritual guides. Their mission is to provide readers with valuable content that helps in spiritual development.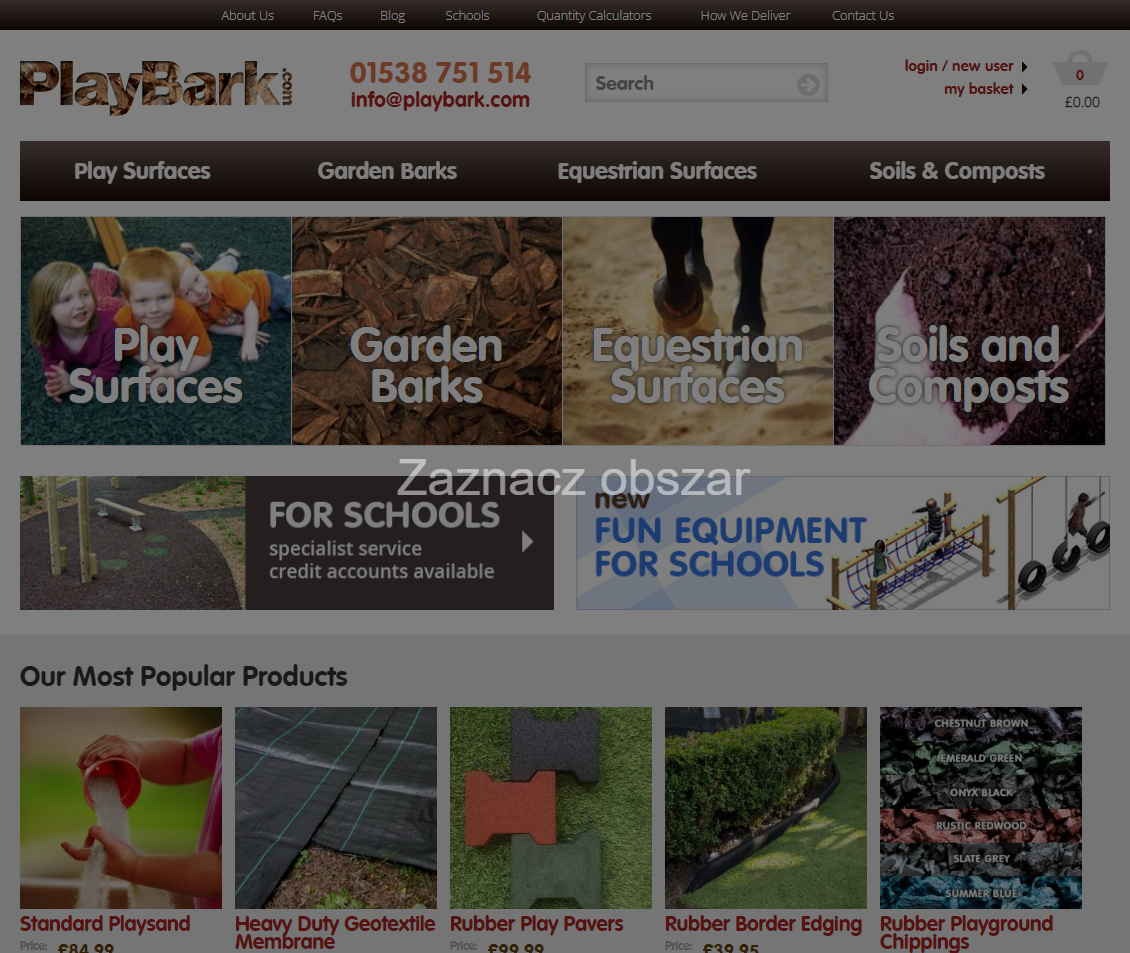 8. PlayBark
PlayBark is a company specializing in producing surfaces for playgrounds and gardens. They offer both traditional tree bark and innovative recycling solutions, such as rubber pieces. Their products are safe for children and environmentally friendly.
Podsumowanie
By choosing Drupal Commerce, you are investing in the future of your business. It's not just a technologically advanced platform for running a store, but above all, a comprehensive solution that adapts to the changing needs of the e-commerce market. In an era where competition is fierce and customers are becoming more demanding, the key to success is flexibility and the ability to quickly respond to new challenges. With Drupal Commerce, your company will be able to meet these challenges, offering customers modern and intuitive shopping experiences. Moreover, support from the active and committed Drupal community ensures that you are not alone in striving for excellence. Together with other users and developers, you can share experiences, learn, and grow. In short, Drupal Commerce is not just a tool, but a partner in building and developing your business in the digital world.